100% Satisfaction Guaranteed
is it time for a new roof?
Contact Universal Roofing Solutions Today for a Free Roof Replacement Estimate.
Universal Roofing Solutions is a Local Roofing Company Based in Burlington, MA 01803
Universal Roofing Solutions strives to be your first choice for all your residential roofing needs. We are a Burlington, Massachusetts family owned and operated roofing company with over 20 years of experience in the home renovation and construction industry. Our experienced roofers can install a new roof or replace an existing roof using only the best quality asphalt shingles. As a top roofing contractor in Massachusetts, we welcome an opportunity to earn your business. Allow us to use our years of experience to help you improve your home with a new roof installation.
Local GAF Roofing Contractor Installing Asphalt Shingled Roofs
Having an expert roofing installation team to handle your roofing project is just as important as getting a system that will last for decades to come. When you hire Universal Roofing Solutions you get the best of both worlds, industry leading products and an experienced team of roofers that are committed to providing exceptional service. To learn more about our roofing services and products, we invite you to contact us today. Just give us a call 781-901-1203 or fill out our online form, and we'll get you started with a free, no-obligation estimate and consultation!
Does Your Roof Need To Be Replaced? Do You Have A Roof Emergency?
Universal Roofing Solutions understands just how much damage a leaky roof can cause. If you need a new roof, call us for a quick response. We specialize in residential roofing services in greater Burlington, MA and neighboring towns. Our roofing service technicians will investigate the cause of the problem and make the necessary repairs to keep your home or business fully protected.
A Roofing Company That Will Help You Choose The Right Roofing Materials
Most discussions about roofing materials focus on the shingles, tiles or shakes themselves. There is a lot of variation in lifespan, durability, and cost depending on the materials you select. However, it's also important to recognize that roof replacements are sold as complete systems. Your roof is more than just the top layer. In addition to the shingles. Understanding the key components of your roof replacement will help you understand what goes into the cost of your roof replacement. Proper installation of these components will give you the best longevity, durability, and energy efficiency for your specific project. But the biggest decision you'll make when investing in a new roof is the roof type. We offer free estimates and flexible evening & weekend hours, helping us to work around your busy schedule. We give quick turn around time on our proposals.
Igor and his team did a great work on my roof replacement. They held the commitment of time on site and completion period on a decent sized roof, from demo to installation. I also had his company replace rotten facia board to PVC, they offer the service.
I would highly recommend Universal Roofing. Igor was super nice, very responsive and professional. He was able to answer all our questions and provide samples. We were able to schedule quickly and his crew got everything done in one day. They were meticulous in clean up as well, as we have a dog we were worried about stray nails or debris in our yard. Throughout the day, Igor would update us with the progress and pictures sent from his drone. The new roof looks great and I would absolutely work with Universal Roofing again.
Roofing Services Offered By Universal Roofing Solutions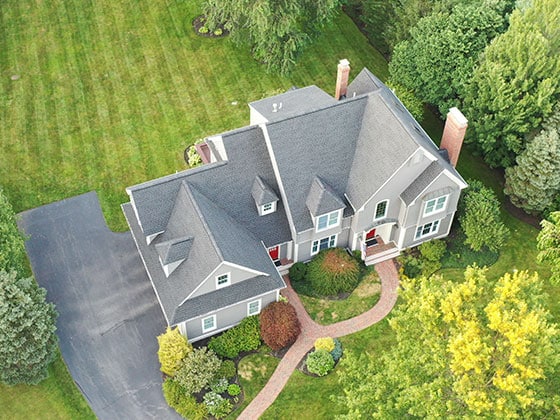 Roofing Installations
Our roofers have experience working with all types of roofs common to the area, request a free quote today.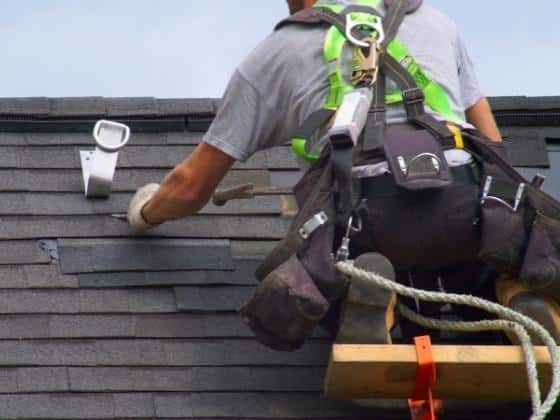 Roofing Repairs
We provide high-quality roofing installation services for homes and businesses in the Medford area.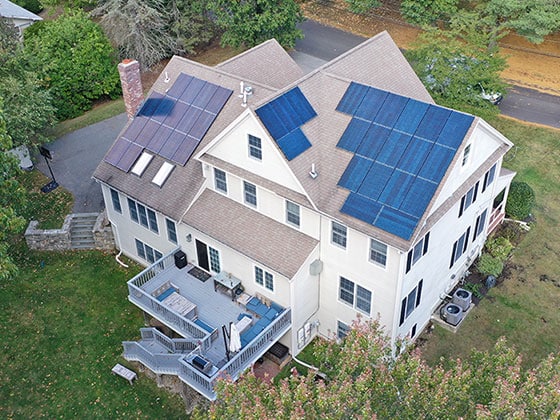 Why wait another day to improve your roof?
Get a free estimate from a roofing company that does it all.
Why Choose Universal Roofing Solutions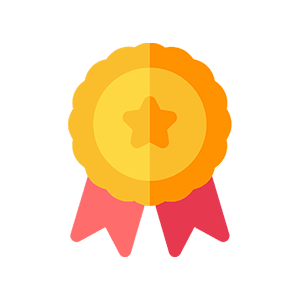 Our Expertise is Unmatched
We make sure to keep your yard clean after completing your roof.
We use a technology provider of aerial imagery and data analytics to get an accurate measurement and report for our customers.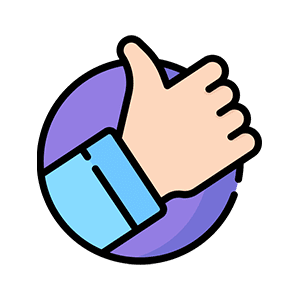 100% Satisfaction Guarantee
Here at Universal Roofing Solutions we make sure every client is satisfied with the work we do. If any issues with our craftmanship arises, we'll be right out to fix it!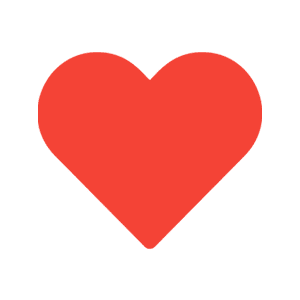 We're Passionate About Our Work
We keep our materials indoors to protect it from the weather we personally deliver all materials to ensure it doesn't get damaged.
We have our own dumpster trailer with wheels to ensure that it doesn't damage your driveway or yard.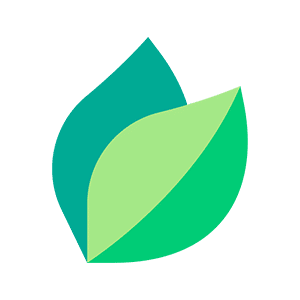 We're Green
Positive environmental contribution, we only dispose the old shingles in a recycling facility. Shingle recycling is the process of taking asphalt shingles from roof tear-offs and collecting them for reuse into other products, ensuring the material does not end up in a landfill.