Universal Roofing Solutions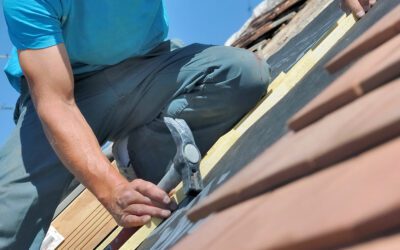 Universal Roofing Solutions What to Expect During a Roof ReplacementA roof is one of the most critical parts of a house's exterior. It protects everything underneath it, but roofs don't last forever. Eventually, most homes will need a roof replacement. If that's where...
read more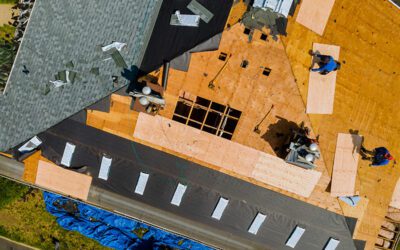 Universal Roofing SolutionsIs It Better to Repair or Replace a Residential Roof?Ensuring the performance and health of your roof is a top priority for homeowners. Without a protective roof on the top of your house, you could face many issues and costs related to...
read more