Universal Roofing Solutions
How To Compare Roofing Installation Quotes
Subscribe to Our Blog to Receive News & Updates
A new roof is a significant investment for any homeowner and an essential one. Not replacing your roof when it's past its prime can lead to many challenges. That means you'll need to contact local roofing contractors to provide a quote for roofing installation.
Typically, a roofing technician will come to your property and discuss your expectations regarding materials and timelines. Then they'll need to perform an assessment of your current roof along with taking measurements and gathering other data.
Once they gather all this, you'll get your estimate. However, not every quote you receive will use the same language, descriptions, or costs. As a result, it can be difficult to compare when it's not apples to apples.
How can you effectively evaluate these roofing installation estimates to choose the best fit for your home?
What Should You Compare?
There are lots of line items on a roofing quote, but you don't have to be too granular. There are four major areas to compare — warranty, materials, labor, and incidentals.
Warranty
Asphalt roofing shingles come with a manufacturer's warranty, so that's the same all around. The warranty to compare is that on labor. If all things are equal on length of time and exclusions, choosing the company closest to you would be the decider.
Materials
You'll need an itemized estimate to review material costs. Just because companies are using the same shingles doesn't mean the price will be. In addition to shingles, look at the supplementary materials, like sealants, plywood, underlays, hardware, etc. To understand the full cost of materials, you'll need to ensure the quote is inclusive of everything. Make sure they list all materials so there are no surprises.
Labor
Itemization of labor is also necessary to compare it for the roofing installation. These costs will vary but rarely is cheaper better. Those that charge more have more skilled workers. You don't want to skimp here, so ask about the qualifications of technicians to give the cost context. Pricing on labor that looks too good to be true probably is.
Incidentals
There are often hidden fees that don't make the estimate. So, you'll want to look for anything incidental — things like cleanup, waste disposal, or equipment. If there's nothing on the quote about these, ask before you make a decision.
Now that you know what to compare, there are some key questions to ask roofing contractors.
What To Ask When Comparing Roofing Installation Quotes
Before you make your selection, ask these final questions.
What type of insurance do you have? They need general liability and worker's comp at a minimum.
Are you licensed? Roofing contractors should have a license to operate in Massachusetts. Since each state has different code requirements, you want your roofer to be licensed to prevent any code issues.
Will you obtain the proper permits? If the estimate doesn't say anything about permits, bring this up to see what the process is and what costs are associated with them.
Does the quote include the removal of the existing roof? You probably don't want to do this yourself, so make sure its cost is part of the estimate. Also, ask about how they dispose of old shingles and if they recycle them.
How much experience do you have, and do you have references? Be sure to check out their reputation and how long they've been installing roofs locally.
By asking these questions, you can gather more information about the proposal you received. Comparing quotes is about much more than costs. You should feel confident that you're receiving a good value and high-quality work.
Have questions about roofing installation quotes? Contact our team today at 781-901-1203.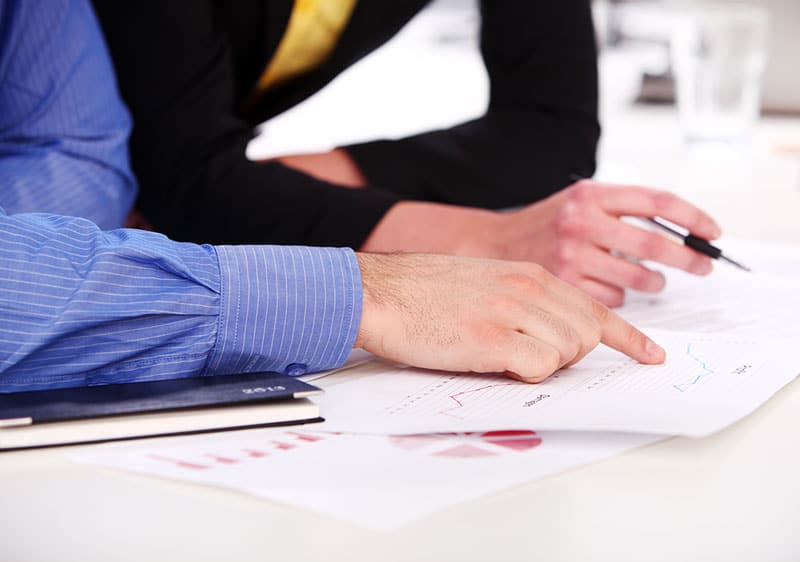 Request Roofing Estimate!
Call us at (781) 901-1203 or use the form below to request your free estimate!