Universal Roofing Solutions
7 Questions to Ask a Roof Contractor
Subscribe to Our Blog to Receive News & Updates
Replacement or repairs to roofs are significant projects for homeowners. It's not a decision you make quickly. It requires a lot of research and diligence to ensure you're choosing the best roof contractor for the job. So, what questions should you ask when engaging a roofing company? The following are the most important questions that will bring you peace of mind when it comes to this significant investment.
How Long Have You Been in the Roofing Business?
While many roofing contractors in the Burlington, Mass. area have long tenures, some do not. Does it really matter if the company has been around for three years versus 20? Yes, it does. Roofing is a highly skilled profession. There are many opportunities for things to go wrong during an installation, and those with less experience may not be dotting every 'i' or crossing every 't.'
Experience is even more critical when your house is older. That can present some unique challenges, and only those with substantial expertise will be able to do the job correctly.
Are You Licensed, Bonded, and Insured?
Any contractor you choose to work on your home should have the proper license, bonding, and insurance. While it may seem like an obvious thing to have, you should ask the question to be on the safe side. Unfortunately, there are unscrupulous people out there who don't have you or your house's best interest at heart.
A license demonstrates that the company is registered to do business by the state. Bonded means that you have coverage should the contractor be unable to complete the job. Insurance covers general liability and workman's compensation should accidents or incidents occur.
Can You Explain All the Costs in the Estimate?
You should scrutinize the quote you receive from the roofing contractor. Many times, the company won't go into detail about what the line items are. However, you should know how you're spending your money. There are many different types of shingles and roofing installation methods, so go over the costs of these and why they're recommending a specific product or approach.
Is Your Roofing Company Local?
When considering contractors, ask about their office locations because not working with a local company could cause you problems down the road if issues arise.
Working with a local company is important because they understand the building codes, necessary paperwork, and environmental aspects of roofs. On the other hand, a national company may have limited expertise with local conditions and rules, and that could cause delays or added costs.
How Do You Protect My Property?
A roofing contractor should take every precaution to protect your property. First, find out their procedures to ensure your siding or exterior aren't damaged and that your lawn, plants, exterior lights, or other outside elements stay intact. They should, for example, tilt a tarp fastened to your gutters down to a "dump" tarp on the ground to cover the landscaping that surrounds your home's base.
Does Your Company Offer a Warranty on Work?
Shingles come with a manufacturer's warranty. That varies based on the material and company. The second type of warranty is for the actual work. If they do provide one, request a copy of it so you know what may be covered.
Do You Have References?
It's always good to hear what customers say about their experience with the company. Many times, a roofer's website will include testimonials and reviews. They'll also have pictures of completed jobs. Additionally, you can also find ratings on many third-party sites. Consider all these references before making a decision.
A Roofing Contractor With All the Answers
Universal Roofing Solutions has all the answers to these questions and more. With over 20 years of roofing experience in the Massachusetts area, you can be sure that we'll provide high-quality work at a fair price. So get started today by calling us at 781-901-1203!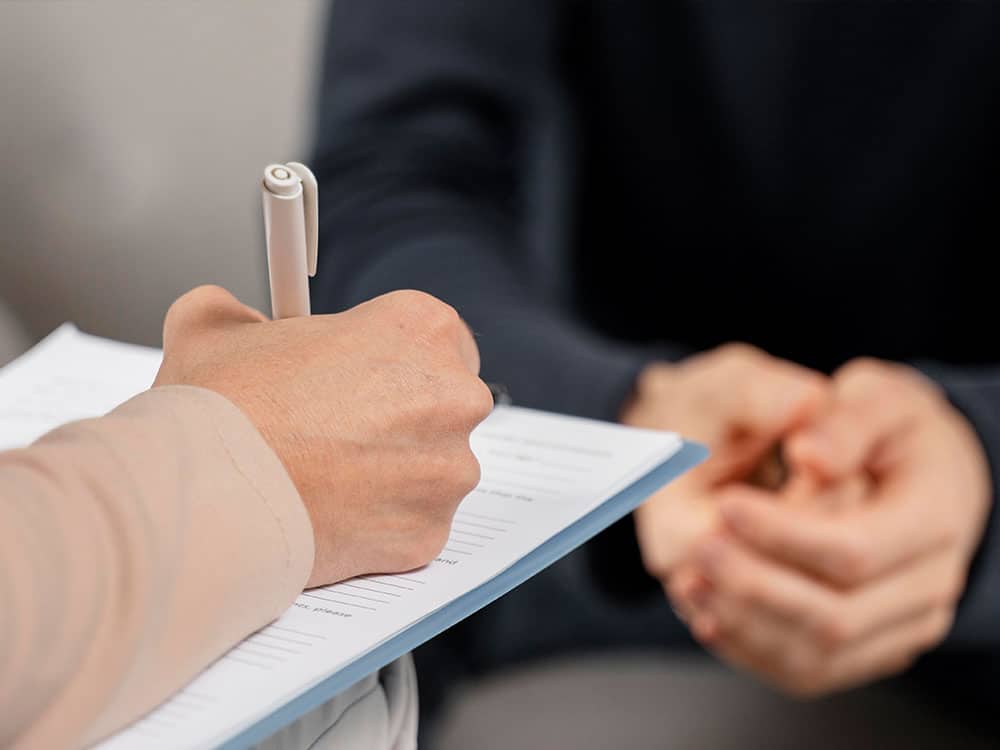 Request Roofing Estimate!
Call us at (781) 901-1203 or use the form below to request your free estimate!